In our online world, where knowledge and information is at the touch of a button, it pays to share. And it's time for procurement to share in order to demonstrate the value it brings to the organisation.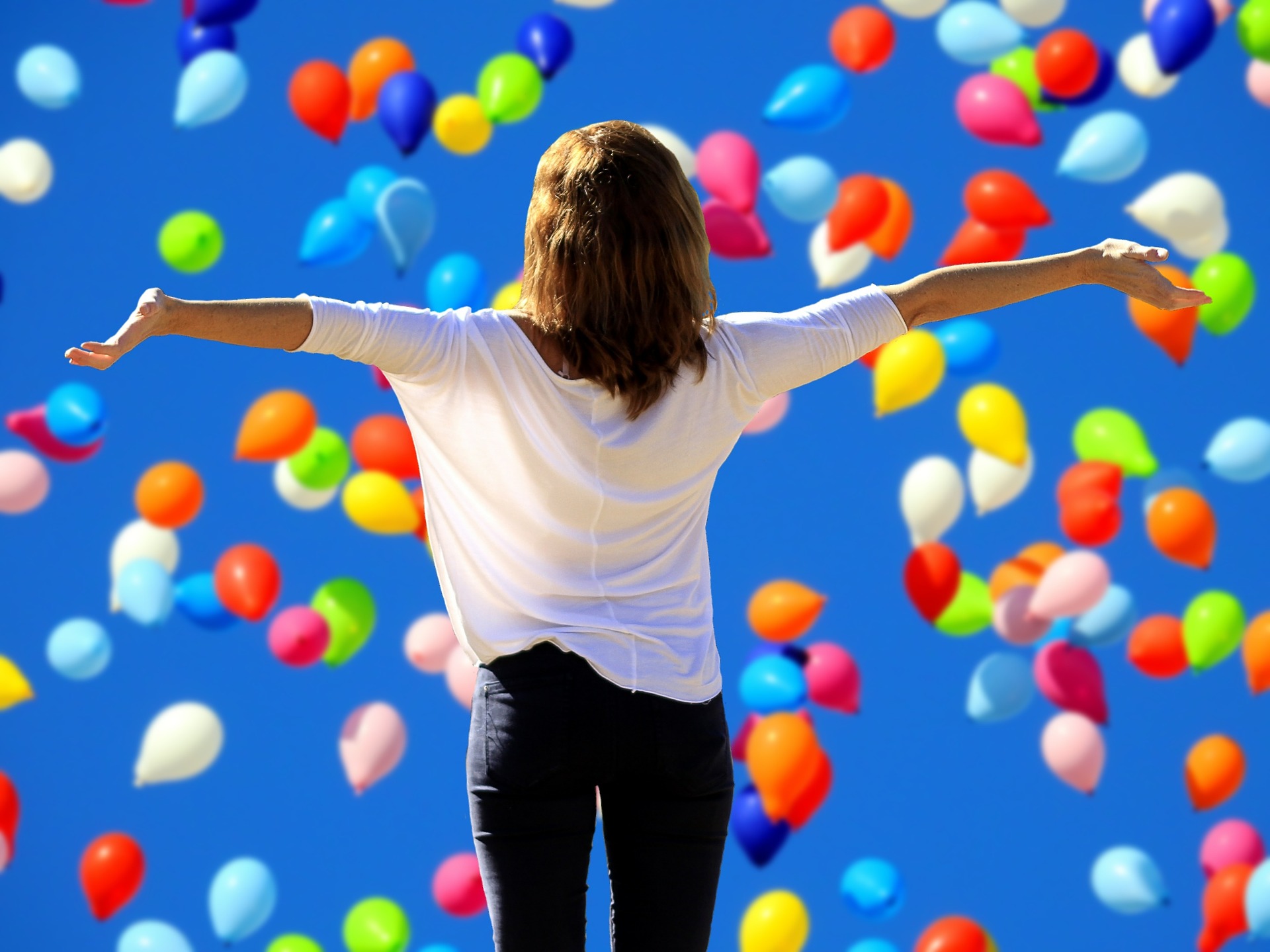 Sometimes the biggest and best ideas are the simplest ones. Whether it's a new way of looking at an old problem, or just showing others how to take the first of many steps, the simplest ideas often have the power to cut through the noise and change the way people think.
This is my big, simple idea: the procurement profession needs to share.
Have you ever looked into how Google works? The search engine performs approximately 100 billion searches per month through over 60 trillion individual pages. Google navigates the web by 'crawling', or following links from page to page, sorting the pages and keeping track of it all in the 100-million-gigabyte 'index'. As you search, algorithms work in the background to understand what you want and pull relevant documents from the index.
Results are then ranked using over 200 factors, including site quality, spam removal, freshness and user context – all in 1/8th of a second. Google is becoming incredibly sophisticated, taking keywords into account as part of a wider interpretation of the data on your website, to form its own conclusion about what your site actually delivers.
Language Matters
I found this out, predictably, through a Google search. My point is that as the amount of web content and chatter about procurement grows exponentially all over the world, we need to keep in mind that the language we use matters.
The profession has to optimise the picture that is being painted about procurement because the more positive words and imagery that are put out there, the more we will be discovered and our value understood.
The good news is that influential advocates for the profession are doing exactly that – in the past 48 hours we've had positive keywords and phrases used to describe procurement (here on Procurious and elsewhere) including:
Avenger
Rock-star
Thinking the unthinkable
Millennial-led disruption
Leadership in the digital age
Unleash the superhero
Procurement evolution
Changing the business model
Collaborating to inspire
Think about what would mean when a newly-minted CEO, who wants to understand what we do, takes the time to Google 'Procurement' and sees overwhelmingly positive language like this in their search results. That CEO can't help but be inspired and energised by the hype and positivity around procurement.
Forget re-branding – focus on reinforcing the value of procurement
There's been some discussion recently about re-branding procurement, abandoning the title of CPO and adopting language such as 'Commercial Operations Director', or even 'Chief Relationship Officer'. Further down the chain, only one-third of 99 different job titles used by procurement professionals include the term "procurement".
In my opinion, re-branding procurement is a distraction, especially since we've made enormous progress in educating businesses about what procurement does. Rather than having to re-educate the C-Suite about what a Commercial Director or Chief Relationship Officer does, that energy could be better spent actually showing people what we have and can achieve.
In line with why we created Procurious to begin with, we know that the procurement and supply chain profession has struggled to overcome outdated stereotypes, so it's time we join forces to become collectively valued. By empowering future procurement leaders, we can change the face of the profession from the inside out, rather than worrying about the label itself.
Share, share, SHARE!
Procurious Founder Tania Seary shares her Big Idea for 2016
Modern wisdom has it that if you don't exist on Google, you don't exist at all. If we can't collectively raise our voice and optimise procurement through positivity, then there is a real danger that the CPO role will become increasingly irrelevant and, eventually, forgotten.
So, how do we go about it? Through constant positive reinforcement. The more positive stories, photographs and other uplifting imagery out there, the more it will help us. Specifically, you can:
Share your social media profile, your business photo and broadcast your everyday successes.
Ask questions and share what you don't know – without sharing the things we're concerned about, there can be no action built and no moving forward.
Give knowledge back to enrich the wider community – everyone has something valuable to share.
Share your vision for the profession, and most importantly, your big ideas.
Let's stick with the label we've got and continue to build upon it, because the momentum is with us as a profession. Remember, the more we flex our collective muscle, the stronger we become. My call to action to all you avengers, rock-stars and superheroes out there is to get behind one word – and that word is "procurement".
Even although the event itself is over, there's still time for you to get involved with the Big Ideas Summit 2016. Visit the Big Ideas Summit website, join our Procurious Group, and Tweet your thoughts and Big Ideas to us using #BigIdeas2016.
In the coming weeks, we'll be sharing exclusive and unique thought leadership, Big Ideas, and discussion that will shape the future of procurement. Don't miss out – get involved, register today.