My businesses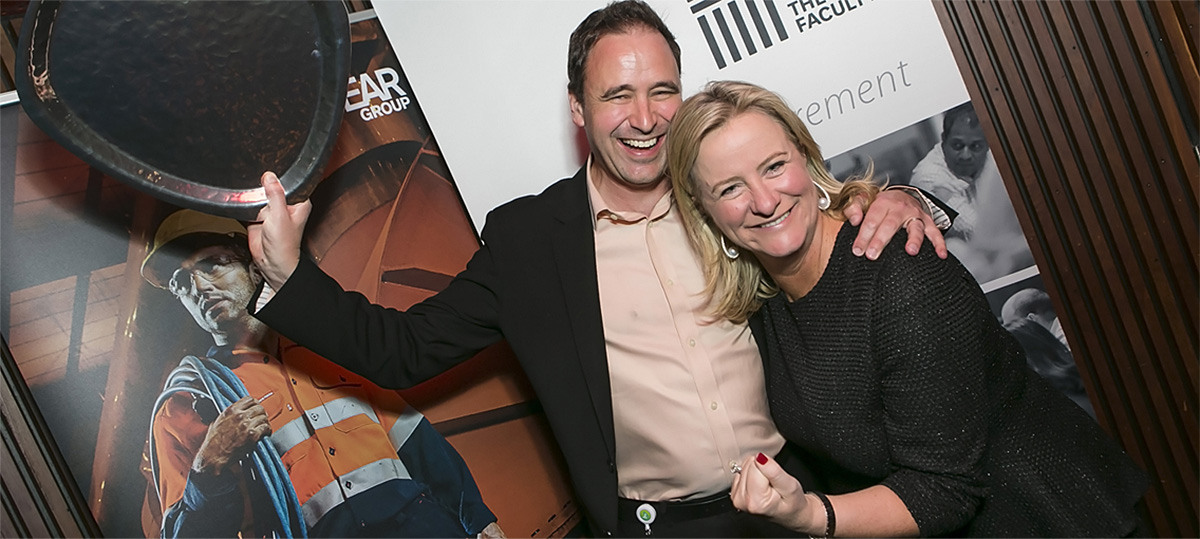 I immediately fell in love with procurement because of the scope you have across the business and the value it can deliver.

Procurement has a new face. It's younger, smarter, more ambitious, more global and more mobile than ever before. But procurement professionals are a widespread and disconnected community – they haven't had anywhere to collaborate online. Until now. Procurious is an online business network for a new generation of procurement professionals. It's a hub for them to advance their career, develop skills and expand their professional network. Procurious is unique as it bridges the gap between networking, thought leadership and technical information – no other online platform can do all three. The Procurious community is now 30,000+ members strong across more than 140 countries. Get connected. Get ahead.
Please add me to your Procurious network!
www.procurious.com

Established fifteen years ago, The Faculty works with leading organisations to transform and elevate the role of procurement, build high performance procurement teams and create professional knowledge networks. The Faculty has initiated a number of firsts for the procurement profession in Australia, including the development of a Procurement Executive Program through Melbourne Business School and the establishment of a Procurement Roundtable which includes many of Australia's leading organisations. Each year for the last decade, The Faculty has hosted a CPO Forum which attracts more than 50 of Asia Pacific's leading procurement professionals. For eight conversation starters to help you keep procurement at the top of the CEO's and the Board's agenda, check out 
CEO Conversations
. You can also connect with 
The Faculty on LinkedIn
. For the latest Faculty news please 
click here
.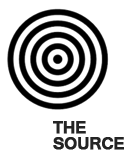 The Source was established in the belief that the Procurement Profession in Asia-Pacific deserved a more professional recruitment service. The Source has been actively redefining the procurement talent market by adopting a focus on retention – not just recruitment. The team has achieved great success by focusing on cultural, behavioural and values fit, in addition to technical expertise. Celebrating leadership success in procurement and successfully navigating the first 100 days are two insightful and informative documents put together by The Source. Join
The Source on LinkedIn
for any more information and click here for the
latest news
from The Source
Read next:
Career
This IWD, I'm more motivated than ever to go beyond the hashtags and to …
read article
Career
The human element will make or break your supply chain career. Procurious Founder Tania …
read article