In light of COVID-19, is the status quo still the best way, or is it time to move away from Globalisaton to embrace Localisation and its benefits? Tania Seary explains what such a gargantuan shift would entail and how you can master it.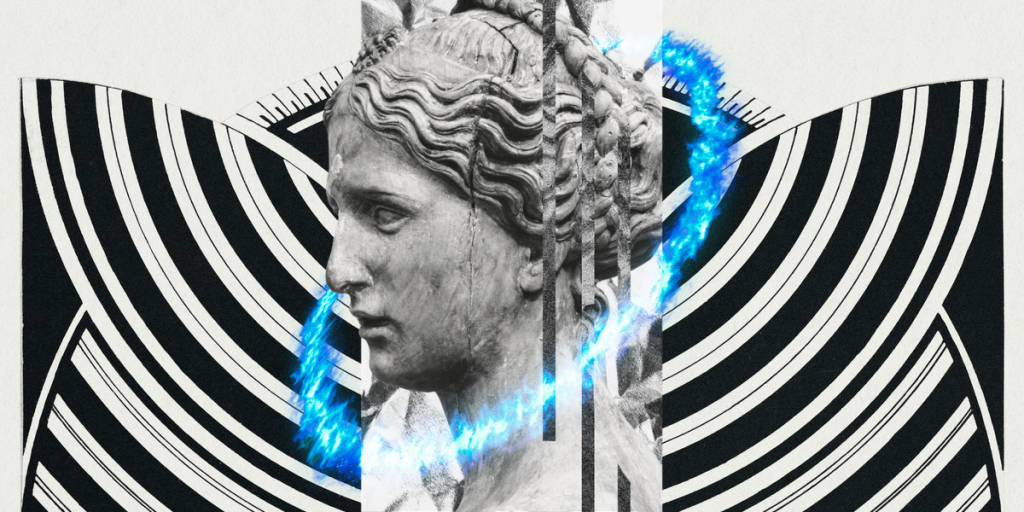 ---
The supply chain strategy paradigms we have held close and true for decades are being challenged. The questions are complex, important, urgent and without easy answers.
Consider some of the traditional supply chain paradigms such as lean manufacturing, just-in-time inventory management and extended payment terms. In light of COVID-19, is the status quo still the right way to operate? Take supplier payment terms, for example. Maximising working capital has been a top priority for as long as we can remember. Now, given the rise in bankruptcies and the clear connection between supplier viability and business continuity, many procurement leaders are taking a step back and thinking more about their suppliers' cash flow in addition to their own.
These paradigm shifts are substantial but pale in comparison to the potential changes around supply chain globalisation.
Supply Chain Globalisation: Is It Time to Localise?
For decades, supply chain strategies have revolved around moving production and sourcing to low-cost geographies. This traditional low-cost sourcing mindset affects everything from lead times, supplier selection, production, quality, margins and more.
Today, leaders everywhere are asking if their heavy reliance on global suppliers is less strategic and more of a risk. When Procurious asked more than 600 procurement and supply chain professionals where COVID-19 had the biggest impact, 21% said logistics and transportation slowdowns or delays. Over one in four cited lack of available supply due to production downtimes and shutdowns. Ninety-seven percent said they were impacted in some capacity.
Pressure and attention are heightened when disruptions cause shortages to critical supplies such as ventilators or personal protective equipment, direct materials and popular merchandise. Beyond the headlines, there's also a significant impact to the services supply chain. When critical outsourced services, including customer support, security and IT, were suddenly forced to go remote, we saw a corresponding rise in risks related to quality, fraud and compliance.
When a supply chain disruption occurs, it is impossible to control what is happening, especially when the product or service you rely on is thousands of miles away and completely inaccessible. What business leaders can control, however, is from where they source. That explains why over one-third of the profession is currently planning to either expand their supply base or shrink their global supply chain and depend more upon local suppliers.
The idea of realigning supply chains is not new. Questions about globalisation and the heavy reliance on China have been bubbling for years. Macro and geo-political events such as the China-U.S. trade war and Brexit brought the topic to the surface. COVID-19 caused it to boil over. Forbes even went as far as to say COVID-19 will become the final curtain on China's nearly 20-year role as the world's leading manufacturer.
Our research shows that over half of supply chain and procurement professionals believe Fortune 500 companies should reduce globalisation by localising supply chains and bringing manufacturing back home. But as most industry veterans recognise, that shift is far easier said than done.
The Catch-22 for Supply Chain & Procurement
Surprisingly, 27% of executives plan to stay the course and not make any meaningful post-pandemic strategy shifts. Many of them probably want to alter approaches, but recognize the inherent complexities and costs associated with doing so.
Understandably, most executives have never before experienced a supply chain disruption to this extent. While localisation seems like an appealing strategy to minimise future risks and boost the local economy, it's far from a quick and easy fix. The obstacles are plenty.
Overcoming the deep reliance on low-cost sourcing is the first challenge. The second is production complexity. Technology gets more innovative, personalised and sophisticated by the day. It would be nearly impossible for a single manufacturer to hold all the technical capabilities and expertise to produce these products 100% in-house. To keep up, manufacturers outsource critical components to others, who outsource to sub-suppliers and so on.
Breaking this chain, while simultaneously bringing production closer to home and swaying the board to accept lower margins, will require executives and procurement teams to perform in a new reality.
Of course, there are clear benefits of going local. The end-to-end supply chain impact on carbon emissions is more than five times that of companies' direct operations. Localisation optimises and shortens the supply chain network, lowering emissions.
In addition, sustainability performance is proven to impact the bottom-line. According to the World Economic Forum, sustainable procurement practices can reduce supply chain costs by 9 – 16%. On a larger scale, shifts toward localisation strengthen national and local economies, support the job market and, in many cases, reduce enterprise risk.
What's to Come?
The decision to move production requires long-term planning and commitment. It won't and can't happen overnight.
Companies planning to make seismic strategy shifts like localisation require proper technology investments. Over 90% of companies are already using at least one Industry 4.0 technology, including blockchain, artificial intelligence, internet of things and more. While adoption of blockchain is still relatively low, the network promises to play a pivotal role in whatever changes come next.
The following 6 – 12 months will be crucial for every company and require a great amount of flexibility and adaptability. It's impossible to predict (with 100% accuracy, at least) what's next. Anyone that tells you differently is out of their mind. My advice to C-suites and supply chain and procurement leaders is to remain agile, invest, lean on your peers and prepare for anything.