Employers are increasingly using social media to hunt down their next employee. So what's your personal brand saying about you?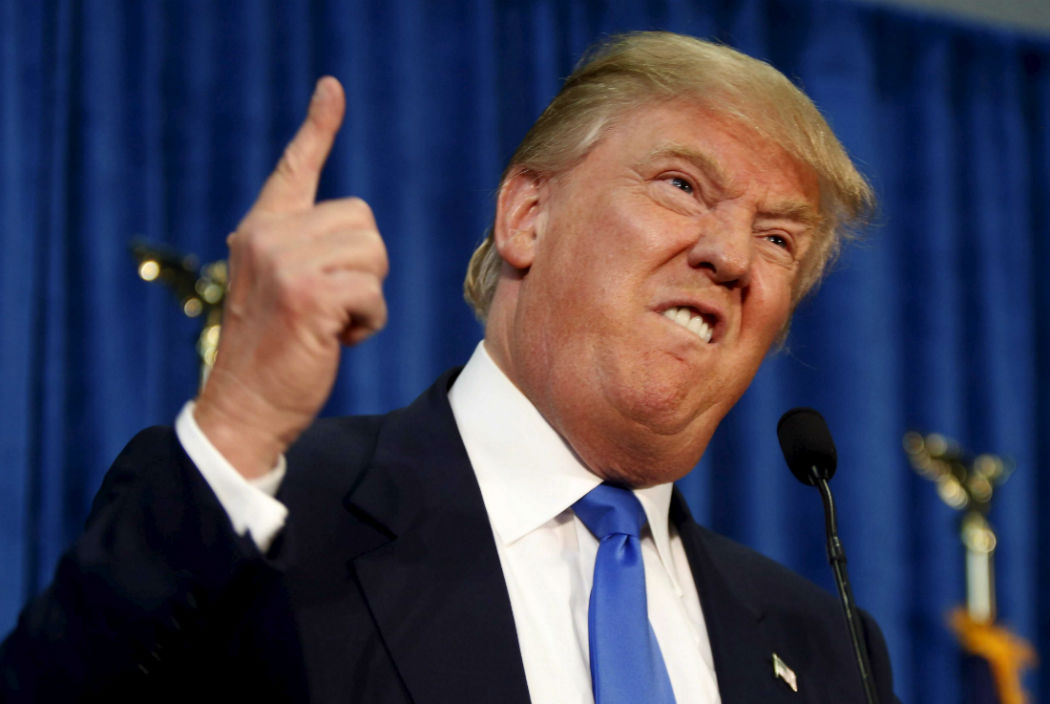 Today, a staggering 90 per cent of UK employers use social media to find employees. As we all know, a large proportion of roles are never formally advertised, with employers preferring to rely on references and people they "know" to fill important roles.
An important secret you need to know from the recruitment industry is about 'passive' candidates. These are people who are not actually applying for jobs, but are seemingly happily engaged in their current roles, as opposed to those who have actively applied for the role. These passive candidates are actually the most valued candidates.
So, the question is how will these silent employers "know" you, if you aren't out networking, connecting and promoting yourself on social media?
The Importance of Networking
I had the perfect example just this week when a headhunter called me for some recommendations for the Head of a Digital Procurement Marketplace. It was a very senior job, paying in the high $200,000s.
I have worked in this profession for more than 15 years and am very committed to networking. I am fortunate to have met thousands of procurement professionals, have more than 5,000 connections on LinkedIn, and am an active participant in the 12,000 strong Procurious community.
Now, when I was asked for recommendations, who do you think came to mind first? Someone I met ten years ago when eMarketplaces were all the rage? Or someone I saw sharing information on LinkedIn or Procurious earlier in the day? The latter, of course.
In order to help you understand the importance of your network and online profile in helping you get that next job, let me share how my mind worked when trying to think of some suitable candidates.
Standing Out
I started thinking through the thousands of events and meetings I had attended and personalities that had stood out – I came up with a few names.
Next, I started reviewing my online social networks. First I found people who had the right skill set and experience, then I started looking at people's profiles in depth. This was quite a lengthy process, so I used some filters. This is who didn't make the list:
People without a photo on their profile.
People with limited connections (sorry, to me, its hard to think how anyone in procurement could have fewer than 500+ connections).
People whose work history hadn't been updated or was very scant.
People who, when I googled them, weren't mentioned anywhere, hadn't published anything, or spoken at an event.
If people met any of these filters, I wasn't going to recommend them. I would imagine many other senior people like me would use the same process. I know recruiters definitely would…
Why? Because my personal brand is on the line when I recommend someone. I only want to recommend people who are "in the loop" and up to date with what is happening in the world. And those are the people who are building and using their networks.
'Picture Perfect' Personal Brand
For this reason, all your work history, successes and contact details are important to include on your social media profile. But I want to particularly stress the importance of an impressive profile picture.
Our mission at Procurious is to change the face of procurement. So many images of procurement out there today reinforce a very old, brown cardigan-clad image. We want to replace those images with fresh, global images of being "the smartest guys in the room".
Make sure your headshot is just that, a headshot where people can clearly identify you as you. Make sure your attire and demeanour are professional and represent how you would look turning up for a job interview – no selfies, no wedding photos, no hazy screens, favourite cars, or children. You laugh, but we see a lot of crazy things on Procurious, which is why I'm making this point.
Personally, I think of a shot of you speaking or in action in a professional setting can be powerful to promote you as a thought leader. These are tough photos to get, so a plain vanilla corporate headshot will also serve you well. Using the same photo across all social media can be powerful as your 'personal brand' is consistent and is reinforced each time someone sees you.
After all, a picture is worth a thousand words.
This blog is part of a speech Tania made at the eWorld Procurement and Supply Conference in London on 2 March 2016. In her next instalment, she will share why being first with the news will help you be a first mover.