How do we go about attracting the next generation of commercial leaders? That's the question I have been asking myself recently – and today I wish to put forward social media as the magic solution to our waning talent pool.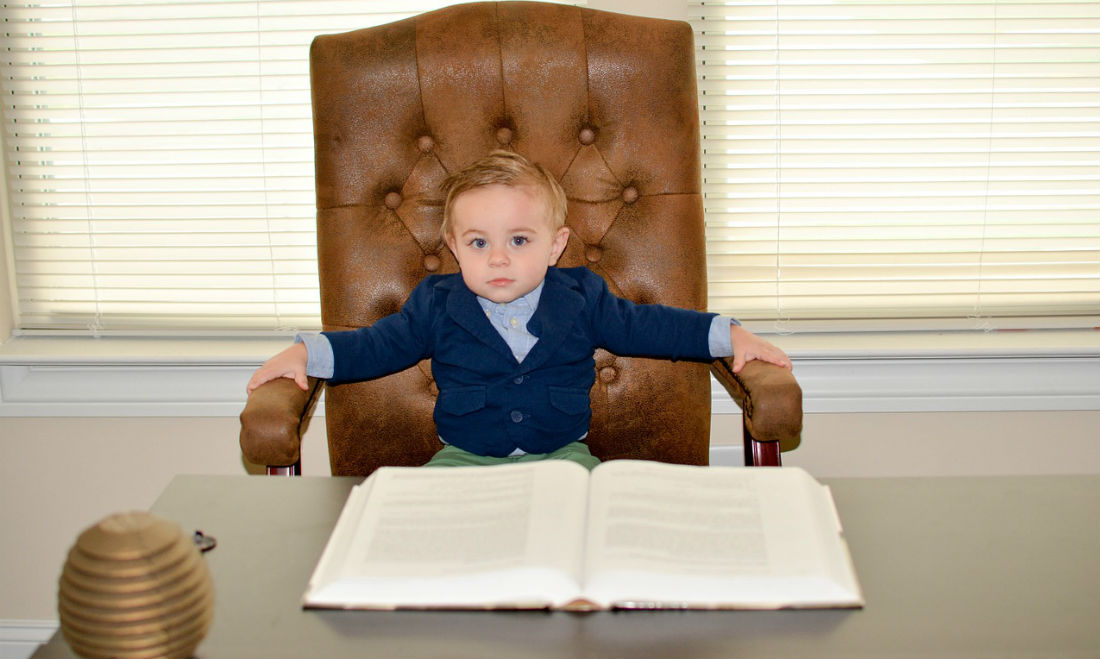 Procurement needs to be brave; it's in dire need of a bold, disruptive force to take us into a rich, exciting and prosperous future. I believe that social media is this disruptor, yet it's still a blind spot for procurement and very much an under-utilised channel for attracting the best talent. As such it is imperative that we view social media as something we need to take very seriously.
With the exceptions of maybe Google+ and fad networks like Ello – the germ of social media is not going to go away anytime soon. Instead we must view it as a new way of doing business – an opportunity that we not only need to embrace, but one to be mastered. We'll be touching on this particular issue at our very own Big Ideas Summit physically in London on 30 April, and digitally via Procurious.com. 
To be the most successful CPOs, we need to have the most talented teams. So how can we best use social media to do that?
A new generation with new tools
Procurement is not only one of the fastest growing professions in the world, but we've entered an age where "the face" of procurement looks markedly different to before.
The next generation of procurement professionals are intelligent, possess a broad range of interests, have an appetite to learn, and driven when it comes to plotting long-term career goals.
This next generation already possess an affinity to technology and the digital world. They have grown up with broadband, smartphones, laptops and social media being the norm and expect instant access to information. This is the first generation to enter the workplace with a better grasp of a key business tool than more senior workers.
Be where the talent is 
Whether you want to call them Generation Y, or the oft-coined term 'Millennials', the same techniques apply.
Once you've set out your store, it's time to 'go fish' and build meaningful connections with your new audience. Use social media to identify the rising (and most-active) stars in the procurement and supply chain world – this new tool will very quickly provide you with an insight into the person and their knowledge.
How?
Look towards LinkedIn for an up-to-date career history – you'll be able to identify gaps before inviting them in for an interview, and reduce the risk of skeletons in the closet.
Scour Twitter and Facebook posts for cultural fit – will this person be a good fit based on their online profile and persona? You don't want to associate your business with a candidate of questionable morals, or who rubs people up the wrong way.
Who are they connecting with and having interactions with? The company people keep can be telling… Ask yourself if they are representative of your business and brand.
Hang on to a good thing
When it comes to retention – social media plays just as an important role. But don't fall into the trap of thinking it's a one-way street…
Just as you're putting these social powers to good use, Millennials are just as likely to choose their next job based on how they rate their boss, over the company they are going to work for.  They will base their opinion not on your title, but on word of mouth, social groups, strong connections, and online presence.
And its not just Millennials; stakeholders, peers, customers, suppliers are all there. Potential employees will track you (and your organisation) down on social media before an interview. Negative impressions can be formed if you cannot be found online…
Procurement gets a bad rap for being decidedly behind the times and tragically uncool. But by putting the profession out there and appearing instead as a progressive individual/business – someone who's starting the discussions and making the connections – you'll be forcing change from the inside out and refreshing the status quo for a new audience.
It should come as no surprise that your company policy on social media is also equally as important. You should be accommodating when it comes to social media use in the workplace – in the first instance it might help you to draw up a social media policy, providing guidance on what it's OK to communicate.  You should be encouraging employees to take advantage of all the resources at their disposal in order to gain competitive advantage (e.g. Using Twitter for market research/identifying trends; Procurious for eLearning and accessing best practice; YouTube for learning
These are just a few examples of how social media can help you win the war for procurement talent – now I want to hear about your experience. What are you doing as a CPO (or as an organisation) to recruit and retain new procurement talent in this progressively digital world? Come 30 April you'll be able to hear what 40 of the most influential thought leaders make of it too. Find out more and get involved here.