We all need a makeover from time to time, and I am sure that we're all in agreement that procurement's image (like anyone's!) can always do with some fine-tuning.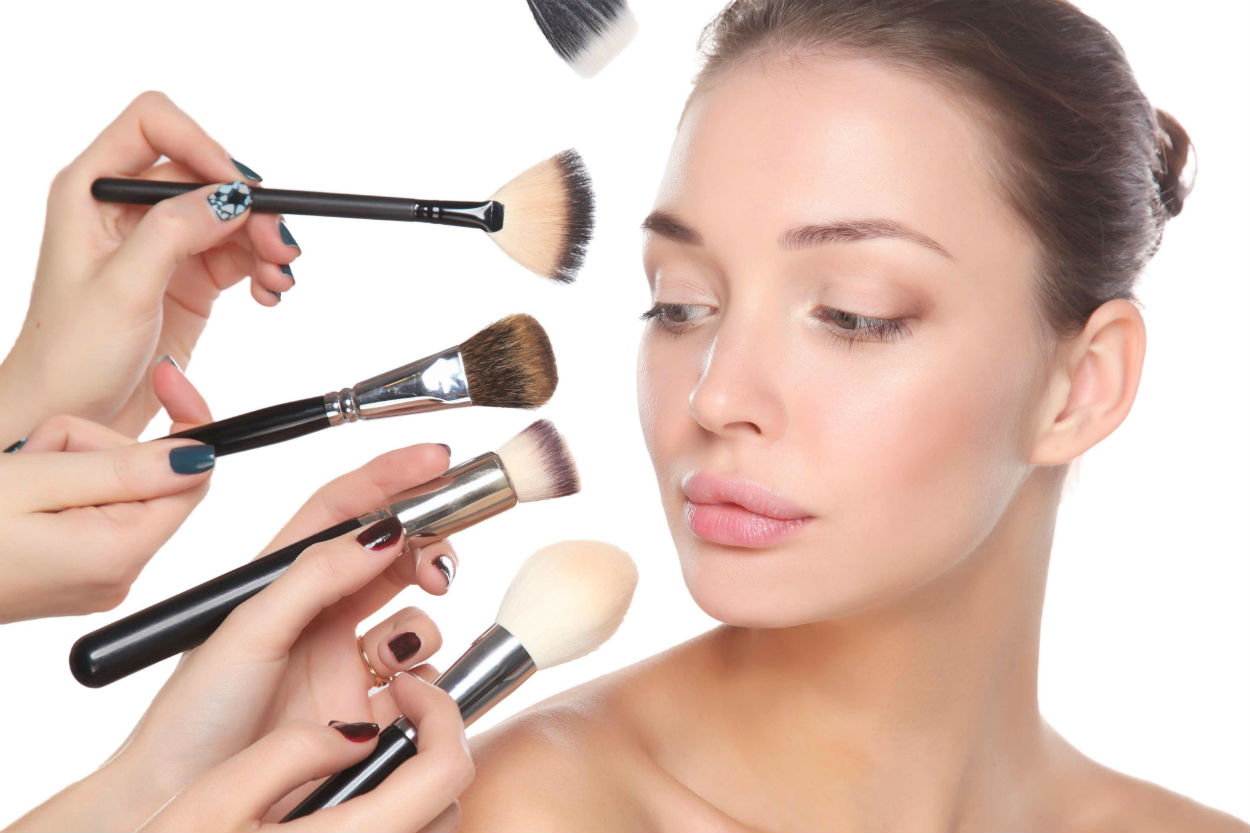 'Procurement Makeovers' sounds more like the name of a cheesy TV documentary you would watch on a Sunday afternoon while the roast dinner is bubbling away in the cooker, than what it actually was – the discussion topic for a panel I participated in at the CIPS UK Annual Conference in London last week. 
The panel was hosted by the esteemed CIPS economist, Dr John Glen, from the Cranfield School of Management. My co-panelists were the charming Mr. Miguel Caulliez, Head of Global Procurement, Nokia Networks and Simon Harnett from National Grid.
It was really inspiring to chat with both Simon and Miguel prior to, and during, the panel discussion and learn about their respective procurement change management journeys.
Miguel's LinkedIn profile reveals an impressive blue-chip pedigree working high-profile organisations all around the world. All this great experience was channeled into some very powerful leadership insights around staying laser-focused on the end-goal.
It was interesting to be reminded of Nokia's amazing ability to move in and out of businesses and continually transform, adapt and thrive. National Grid's contract management overhaul reinforced the value of a well-planned and well-executed process for change.
The panel was in violent agreement about some of the fundamentals of a successful change program:
Having a vision
Communicate, communicate, communicate
Getting some quick wins (this wasn't unanimous).
The two thoughts I would like to share are, that during change you need to make sure people understand the why, and to remember that change is very much a political campaign.
Understanding the Why
The most important element of a change program is for people to understand why they need to change. We get these questions every day – Why should Procurement get involved in social media? Why should we collaborate globally on-line?
Procurement needs to be "the smartest guy in the room" – our profession needs to be up to date with the latest news, eLearning and be able to ask questions in a trusted environment
Respond to disruptions – an online community provides the profession with a vehicle to create global information streams and collaborate together to respond to crises
Adapt Quickly – Jack Welch stated – "If the rate of change on the inside is slower than what it is on the outside, the end is near". With the Internet of Things upon us, the procurement profession needs to be moving ahead of the technological curve if we are to thrive in the digital economy
Promoting the profession – I learned early in my career that, in managing any change, it was important to shine a light on the work that others were doing to progress the cause forward.
If we are going to fight back against the out-dated stereotypes of our profession, we need to individually and collectively do more to "make ourselves famous". We need to make sure the global business community knows the role that procurement plays.
Interesting stories amplified through social media will get our profession noticed and help you build your influence too.
Don't just stick to talking about the serious stuff either. Procurement has great stories and content to share, and often the best stories in the organisation – from buying gulf-stream jets in the first week on the job, to buying a plane ticket for a rattlesnake.
Change is a Political Campaign
The second point I would like to make on change is to address that time-old question on whether you need support from the top.
Yes, of course you need support from the top, but, if you are going to be successful, grassroots campaigning is also critical – because you can't make change without support from the bottom.
Be ready – your biggest dissenters may come from left field and may actually be your peers, or worse, your own team!
Consider the Netflix series, "House of Cards". The protagonist, Frank Underwood, successfully navigates the halls of power in the Capital, keeps his campaign sponsors happy, all while dealing with powerful external stakeholders, his peers and his own grassroots – his electorate in Gaffney, Georgia.
In managing change, you need to work in all directions, both inside and outside your organisation, to be effective. Don't underestimate the effort required to win the campaign!
And you need to use the full artillery of communication vehicles to deliver a consistent message, delivered in an interesting package, across every format available.
Transforming Procurement
Procurious is leading a major global procurement transformation. The community spans 125 countries, has 7,500 stakeholders and impacts up to 2.5 million professionals.
The goal is to change the image of procurement. Like many of you, our team is tired of talking about the outdated perceptions of procurement and wants to do something about it.
Our transformation effort here at Procurious aims to take the procurement profession from being a disconnected group of individuals, to a continent-straddling network, comprising the great and the good of the procurement world.
We are using social media (LinkedIn, Facebook, Twitter) as our delivery channel, but at the same time, running social media workshops, meeting individuals and speaking at conferences, in order to champion the benefits of social networking and encourage the 'uncontactable' to poke their heads above the parapet and truly become part of the conversation.
The transformation has definitely begun, but we have a long way to go in connecting the entire global procurement community to collaborate online.
So, help us complete the procurement makeover! Join Procurious www.procurious.com today and help make the change a reality.