A good dose of social media activity could help local government make the most of the sweeping EU Public Contracts Regulations 2015 (PCR2015).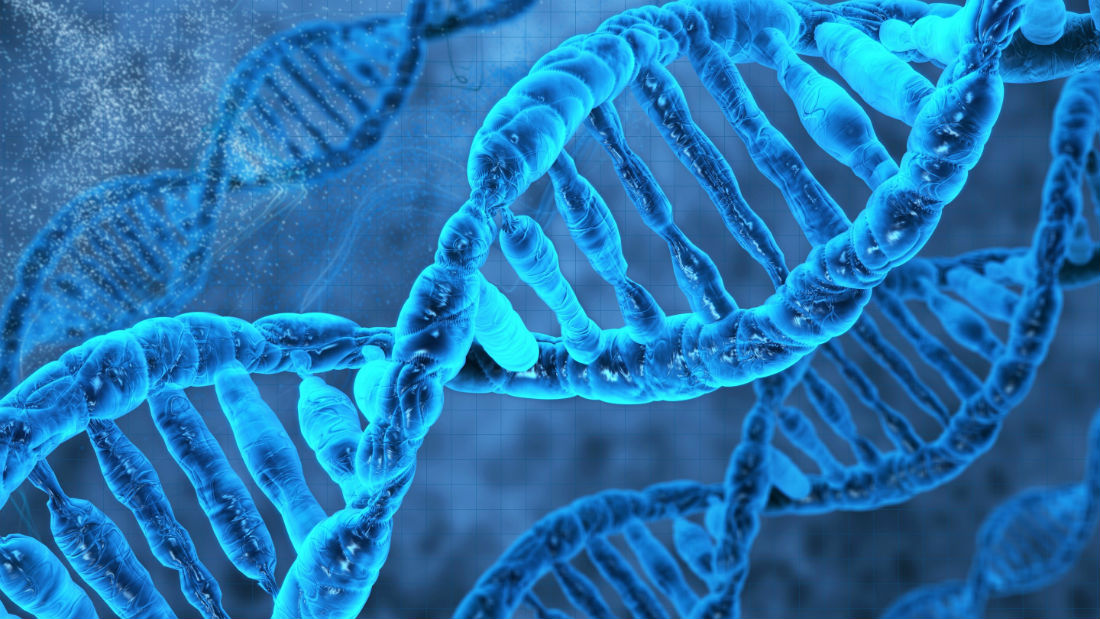 Local authorities have been advised by Crown Commercial Service (CCS) that these new regulations would require "a complete reversal of the commercial DNA in the public sector". While attending the East England Local Government Association (EELGA) Procurement Masterclass in Cambridge last week, it became apparent that UK local government has a mighty task ahead of them.
Moving forward, the public sector will need to place far greater effort into pre-tender activities (identifying needs, market research, supplier engagement) and into post-tender activities (contract management, continuous improvement, negotiation), instead of focusing as much on the tender itself.
'Bolder and More Collaborative'
In the UK, local government procurement spend is estimated to be approximately £57 billion annually. EELGA, an association created by the 52 local councils in the East of England, is a catalyst for collaborative working – bringing together groups of councils to harness their collective expertise, strength and knowledge.
According to the EELGA Procurement Lead, Eddie Gibson, the new regulations will require "procurement professionals to become bolder and more collaborative".
Martin Reeves, Chief Executive of Coventry City Council and National Procurement Champion for Local Government, told the Society of Procurement Officers National Conference in February 2015 that, "although the procurement profession had an excellent reputation for compliance, procurers needed to be innovative, risk-taking, adventurous and even disruptive."
Maybe that's why I was called in to speak at their Masterclass!
Bringing Procurement Together
I always love to see professionals getting together.
Why? Because as many of you know, one of the reasons why we started Procurious is that I worry that large portions of the procurement profession are 'uncontacted', that much of our 'tribe' is working in isolation, unaware that there is a whole universe of knowledge available to help them do their jobs better and learn. 
Apparently, there are more than 3.5 million procurement professionals in the world, but there are probably less than 500,000 who we can readily connect with.
So where are the other 3 million procurement professionals? What are they doing? How are they surviving/thriving/developing?
 We know that in the case of EELGA, there are at least 100 procurement professionals connected through that group.
Before I started Procurious, I was a member of a regional community, similar to EELGA, on the remote content of Australia. Our community has a Procurement Roundtable of 30 leading Australian companies at its core, and has shown me the benefits and growth achieved by collaborating, learning and working face to face.
Procurious encapsulates all those learnings in an online environment that helps connect procurement communities around the world. Nobody need work in isolation any more. In fact, I hope that Procurious is showing that there are indeed significant opportunities in us all working together.
The Power of Social Media
Social media presents a great opportunity for any group to expand their influence, get noticed for their activities across the board, attract talent, expand their supplier markets and market intelligence gathering opportunities and, with Procurious, potentially work collaboratively across borders and certainly with other public sector professionals in the UK.
To provide a bit of context prior to speaking at the conference, we had a look at the Top 10 suppliers (by value) to UK Local Government.
The Top 10 suppliers had an average of 40,000 followers on LinkedIn and 16,000 followers on Twitter. Admittedly these suppliers exist on a national, and often international, scale, but their social media presence allows them to be part of the conversation and be instantly recognisable when people search for them.
The benefit for procurement here is that these suppliers' social media accounts are often a valuable source of information about their businesses. From press releases to new products offerings and beyond, these accounts represent a great, public source of information for procurement to access.
Procurement Stepping Up
At the conference, I threw out five challenges to the attendees at the Masterclass that you may also like to take up:
Connect with Peers
Think about your LinkedIn or other social media accounts. Are you missing any important connections? Are you connected to everyone in your regional peer group? Take 5 minutes now to find out.
Connect with Suppliers
Are you connected to your key suppliers on social media? How could you be using social media to connect with other suppliers, or gather market intelligence or widen sourcing possibilities?
Tracking the External Environment
What tools are you using to keep track of the external environment and your extended supply chain? Consider what social media platforms you could use for this and what information you might be able to access.
Personal and Organisational Brand
What does your profile say about you as an individual? How about your organisation's profile? Take the next 10-15 minutes you have free to have a critical look at your own profile. Make sure your information is up to date, you have a good profile picture and you are calling out interesting, shareable and compelling information and content for people to see. 
Share Your Best Practice
Could you contribute to an 'open-source' project for procurement? Is there any good/best practice from your organisation that you think people would benefit from? Get on to social media and make this available – it will promote your organisation as a thought leader, but also raise your profile.
There you go, five quick challenges that will help inject social media into your DNA and help build your profile and the image of the procurement profession.
Good luck!